My name is Hamad Alnusif, I am Chairman of the Kuwait Amateur Radio Society (KARS) and my ham radio callsign is 9K2HN. I got started with ham radio in 1992 when I had a very small station located in Kuwait City at the age of 16 years.
After a few years I became interested in contesting and I started the journey to build up my station year after year.
In 2010 I realized that I would not be able to have the station of my dreams in the city, so I started building a new contest station from scratch in the northern part of Kuwait.
At the moment our station can run as Multi/Multi with 6 stations running at the same time and there is a future plan to expand it further to have a Multiplier station added.
more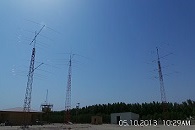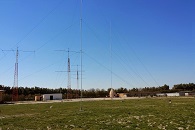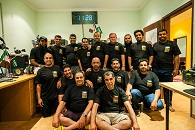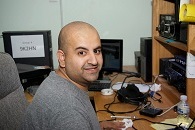 In the summer of 2013, after lot of thinking we have replaced all of our old antenna's with new ones, with these changes our station has become one of the biggest contest stations in the area.
We are participating in all major contests, mainly Phone. Also in CW as a single operator.
close